My New Computer Case

These are some quick snapshots of my new computer case(purchased at CompUSA, but I know it to be a kingwin KT-436BK):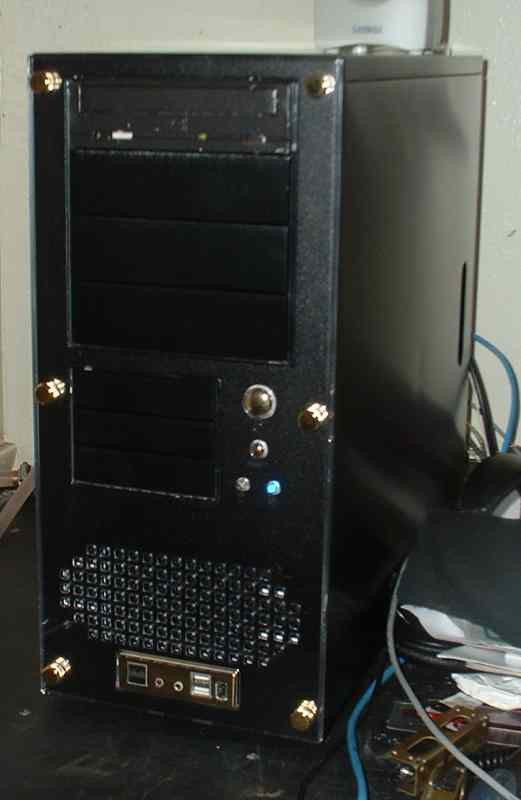 The inputs on the bottom work great, that's how I got the images off my camera. Currently only the left USB (the ones that plug into the motherboard header), mic, and firewire are plugged in. I have a handfull of other USB things plugged into the back.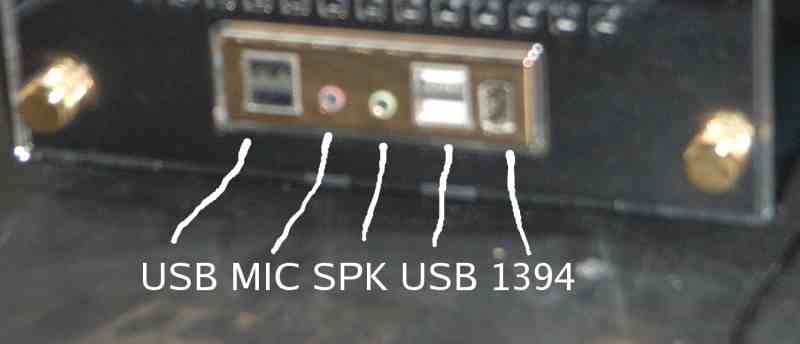 I painted the CD-RW bezel black on a whim a week ago, but I've been planning on getting this or another black case for a long time.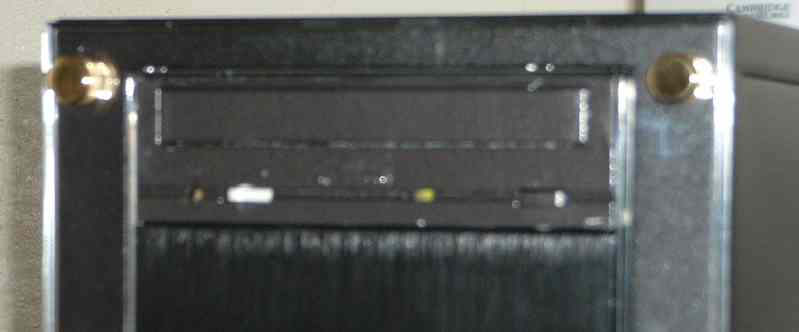 The watercooling tubing goes in through the side fan port, I don't know what i'll do with the spare fan.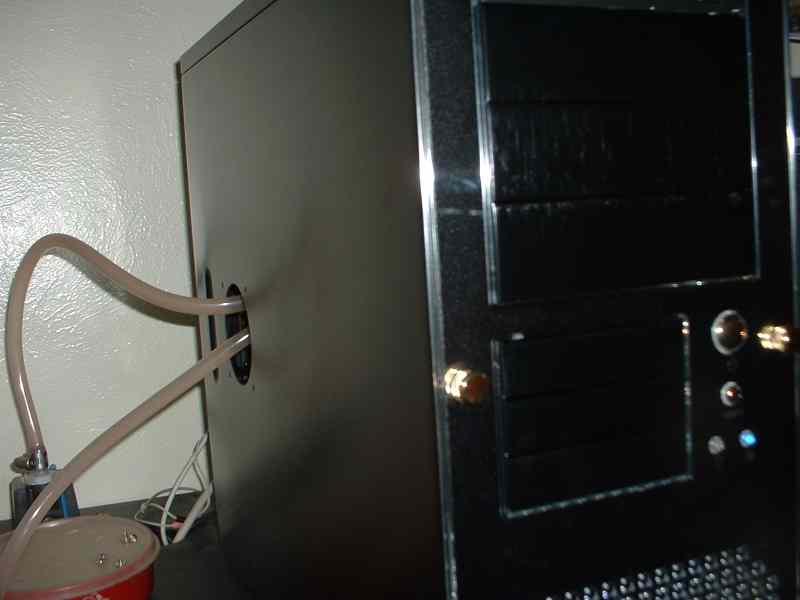 More pictures to follow, probably after I void the warranty a bit ;).