The newest addition to the Widger family: Pixel the parakeet.
We got him (and yes, we're sure it is a him) on Sunday 10/9/03 sorta on a whim (we went into the pet store for possible fishtank and fish...).
He's got a yellow head with yellow and black wings, a green tummy that turns to light blue underneath, and a darker green to dark blue tail. Named pixel cause he's kinda small and a lot of different colors.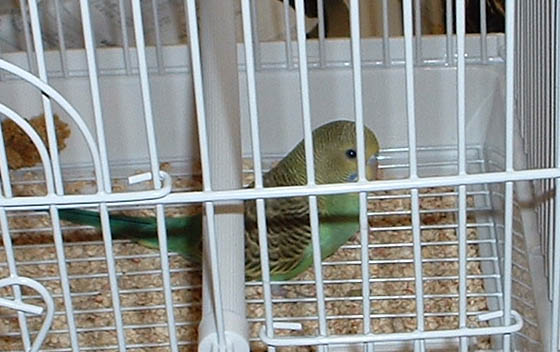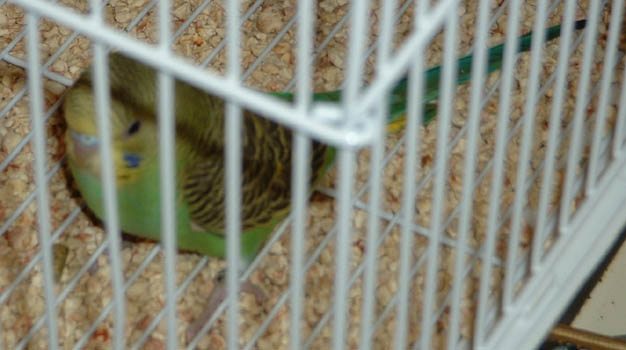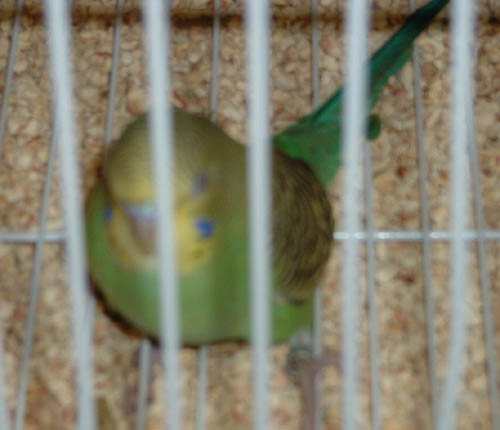 more pictures here